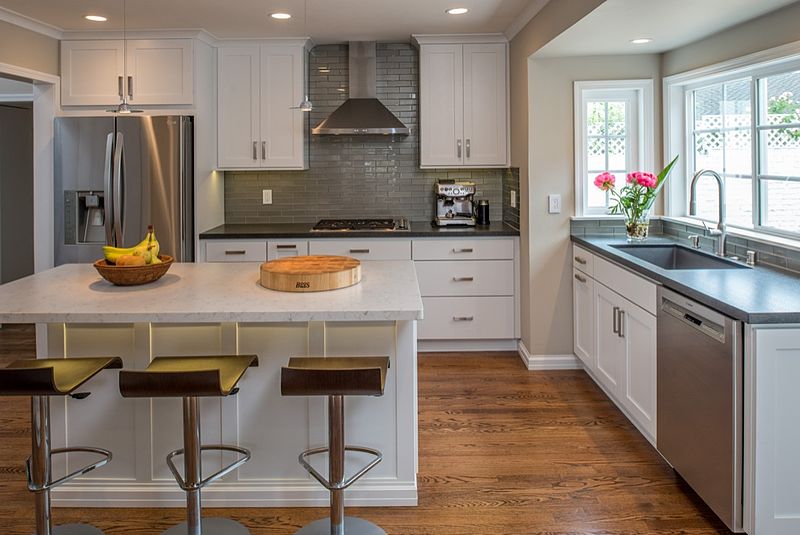 Remodeling in LA: The 5 Most Epensive Projects Their Worth | Alison
Kitchen+Light+Bo+Covers | Kitchen Lighting Fluorescent , Fluorescent
Refinishing Furniture with Coconut Oil – 2 Little Supeheroes2 Little
Keep those PUP remodels coming. You guys are amazing, and I absolutely
. Maybe i will redo my furniture to make out look si… | Pinteres
Two single ovens stacked | Mumsnet Discussion
Epert Advice: The Enduring Appeal of Shiplap: Remodelista
Magslad's home cinema loft conversion | AVForums
Board and Batten WainscotingThings Rick, Gathering Room, Attic Design
Bright Beach Vintage Style Home – Beach Bliss Living – Decorating and
It's funny how things overlap in life sometimes — this Before & After dropped in my inbo just as I was attempting to make my first-ever mosaic design.
Roll 'Em Out Shelves of Denver, CO builds custom drawers & sliding shelves for kitchen and bath, cabinets, pantry, pull out spice rack and much more!.
Cheryl gives us the backstory: My husband and I gave our awful old kitchen a DIY makeover on a very tight budget. We built our own cabinets and even made.
He and his friends and family saved 2,530 beer caps over 5 years specifically for this project. The caps belong to domestic, craft, and import drinks..
In HGTV's Spice Up My Kitchen, designer Lauren Lake turns ugly and dysfunctional kitchens into hot new spaces. In each episode she presents homeowners with two design.
Oh hi, long time no talk. It's been a bit quiet in the LFK kitchen, and literally. We bought a house and moved and in the midst of updating the kitchen..
Thanks for the info!.. I am going to add beadboard under my cabinets, paint it a darker shade of sage green. I have, wood, wood, wood, need something to change it up..
You can read all about our table redo, when we painted this baby white, but just so you know, it originally started out in natural wood, then went deep red.
Love your house without the kitchen? Join the club. DIY Network's I Hate My Kitchen series gives homeowners hope with economical yet clever kitchen design.
The Trap Kitchen was born early 2013 in South Central, LA when Chef "Spank" decided to sell plates of food to his community. Getting help from his closest friends.